Why don't you have a year-end party in an hideaway for adults?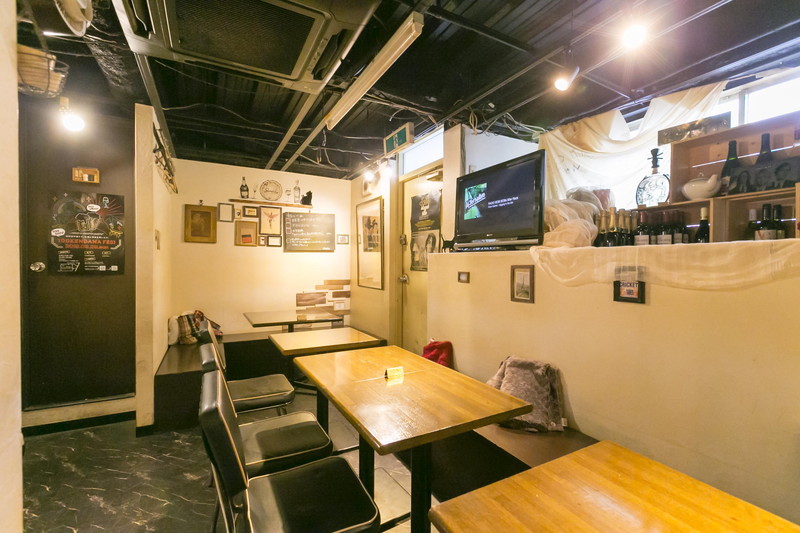 "Wine Bar Rough" is a calm shop located in the back alley, just a 5-minute walk from Shibuya Station.
When you open the door, you will find a homey space surrounded by warm indirect lighting and warmth of wood.
It is a small but comfortable space where you can relax and enjoy your meal and sake.
Despite being in a youthful town, Shibuya, it is a shop where you can enjoy discerning food and wine in a calm atmosphere, so it is perfect for a year-end party for calm adults.
We can accommodate various year-end parties, from small groups to groups, and can also use it for private use, so please feel free to contact us.
At the year-end party, the course menu is also recommended.
Course menus include "Iwate Prefecture Tamura Ranch" Hanging Aged Shorthorn Beef "Full Course" and "Fully Enjoy Red Meat! Course".
In addition to the course, we will respond according to your wishes and budget, so please enjoy the course that is perfect for you.
Click here for details of the course menu
In addition, all-you-can-drink can be attached only to customers who order the course menu.
The all-you-can-drink menu includes not only wine but also whiskeys and cocktails, so you can use it with confidence even for large groups of your choice. Enjoy your meal and drinks to your heart's content.
For a banquet for calm adults, who enjoys delicious food and delicious sake, please use "Wine Bar Rough" near Shibuya Station.
Contributor:user
comment:0